Mulch Hauling – Mulch Hauling Canyon Lake Texas
Mulch Hauling Canyon Lake Texas
In Texas, mulch should almost be mandatory. Ask any gardening expert, especially in drought conditions, adding a layer of mulch has a variety of benefits, not the least of which is preventing water loss. A nice thick blanket layer of mulch prevents evaporation, creates curb appeal, helps control weeds, and even helps protect plants from temperature extremes.
Whether you are building new flower beds or laying out your first vegetable garden, HEC Express has the compost or mulch you need to ensure success.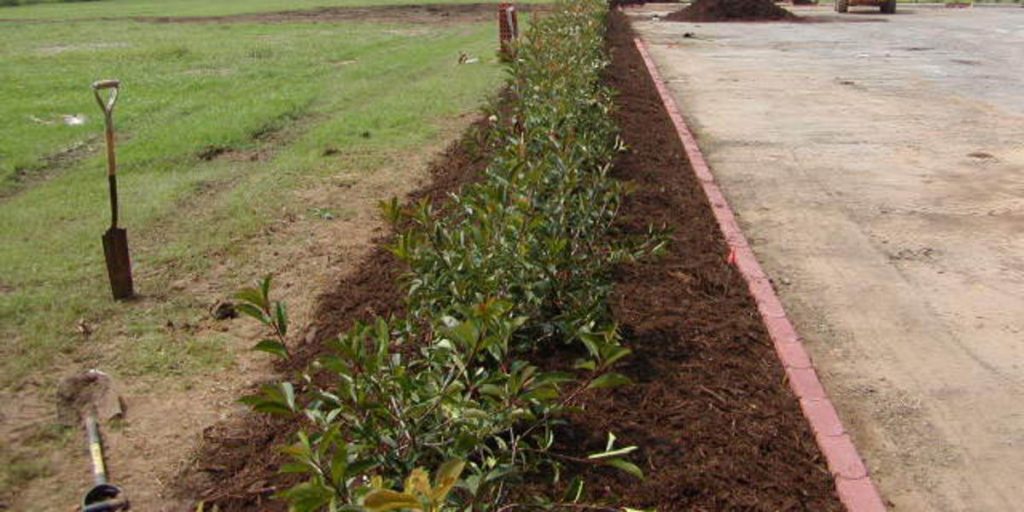 Derived from trees native to North Texas, like hickory, ash, elm, pecan, mesquite and oak; helps conserve moisture around plants and serves as a barrier to weed growth.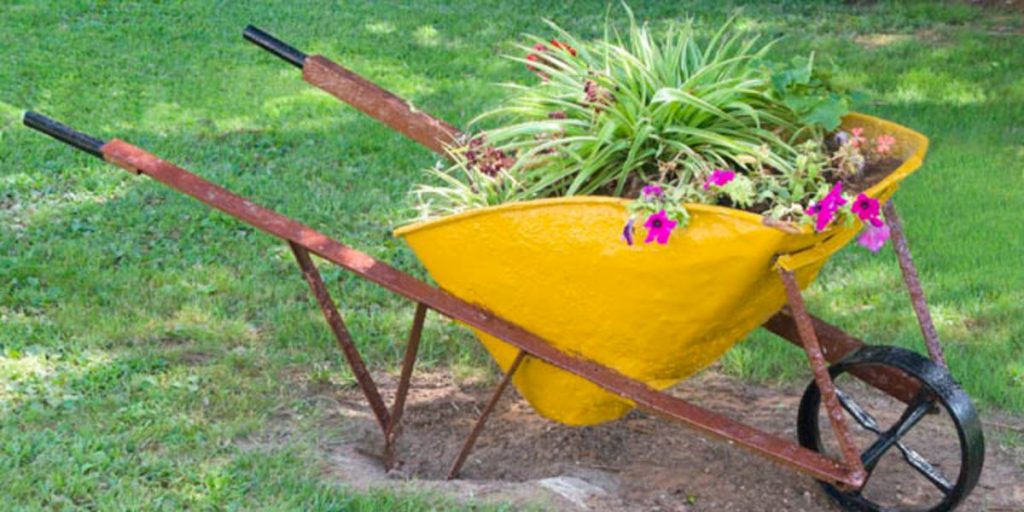 3/4″ washed round natural rock. Great for drainage, Dog runs and low cost decorative applications. Pea Gravel does not compact. Don't use for Driveways. Use weed fabric under the rock to stop weeds from growing through the rock
Why is H.E.C. Express the best choice for you?
Our fleet is large enough that we can easily haul aggregates for large projects such as road and highway construction, railway projects, and large building construction jobs. We have been in business since 2014, and with a fleet of trucks on the road, we have the team and equipment to get your dry bulk and aggregate hauling jobs done safely, professionally, and efficiently.
Great results are what matter most and when it comes to land clearing and forest thinning, we take pride in providing professional, cost-effective services. We're fully insured and posses an excellent safety record.
Our specialized, advanced- equipment allows us to perform our work efficiently on jobs of all sizes. It also allows us to meet your deadlines. However, our biggest strategic advantage isn't in just our specialized equipment, it's our employees, which bring over 15 years of experience to your job site.
We're serial entrepreneurs with a diverse background in small business ownership since the year 2000. We own and operate the latest advanced equipment, which allows us to work quickly and efficiently on any project, large or small. No project is too difficult, and our results are always of the highest quality. We guarantee it!